Home • Alaska To Mexico 2000 • Around the World Photos • World Travel Journals • 4x4 Vans • Contact Us
Photos from Around the World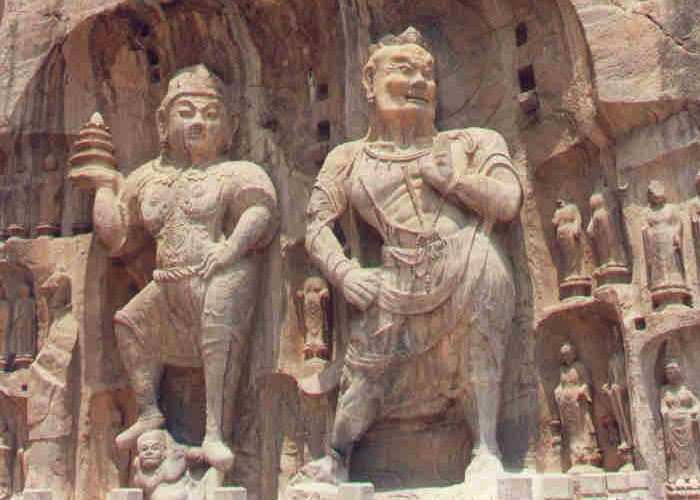 The following links will take you to our photos from around the world. Journals from each country are also linked on the pages. You can also go from one photo page to another in chronological order.
• Samoa and Fiji Photos • New Zealand Photo Gallery • Australia Photos • Phillipines and Singapore Photo Gallery • Malaysia and Thailand Photo Gallery • Cambodia • Viet Nam Photo Gallery • China Pics • India Part 1 • Nepal Photo Gallery •
Copyright © 2002 by Robert and Melissa Gunter. All rights reserved.